Expertise
In a small business, each team member wears multiple hats, and the owner wears an entire "hat rack" full of hats!  As such, you're doing your best to cover all the HR bases without the aid of an in-house expert.  That's where Axcet comes in.  You can sleep well at night knowing the answers you need on payroll, risk management and safety, human resources, and employee benefits, are just a phone call away.  Need help on site?  As a local partner, we can stop by when you need us.
Buying Power
With a go-to-market group of 10-30 employees, no small business is in a position to negotiate great health benefit rates.  But!  If your business were part of a larger group – a much larger group – say, with Axcet HR Solutions' employee benefits featuring a large group plan – you could get much better rates and be protected from big rate spikes.  With Axcet, you have strength in numbers.
How a PEO Creates a Scalable HR Infrastructure
PEO companies like Axcet HR Solutions provide scalable HR infrastructure that not only supports your small business at the size it is today, but also creates opportunities for even more meaningful growth.
Expertise You Can Use Now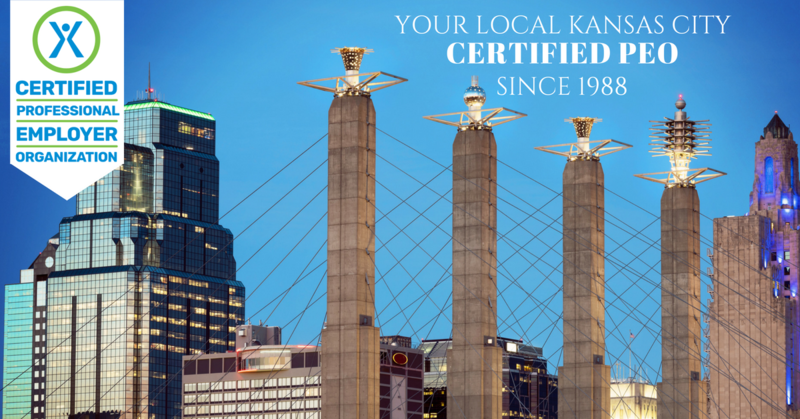 Blog
Axcet HR among the first to become a Certified Professional Employer Organization
We are pleased to announce that Axcet HR Solutions has been awarded Certified Professional Employer Organization status by the IRS. Axcet HR is among the first 10% of PEOs nationwide to receive this certification. ...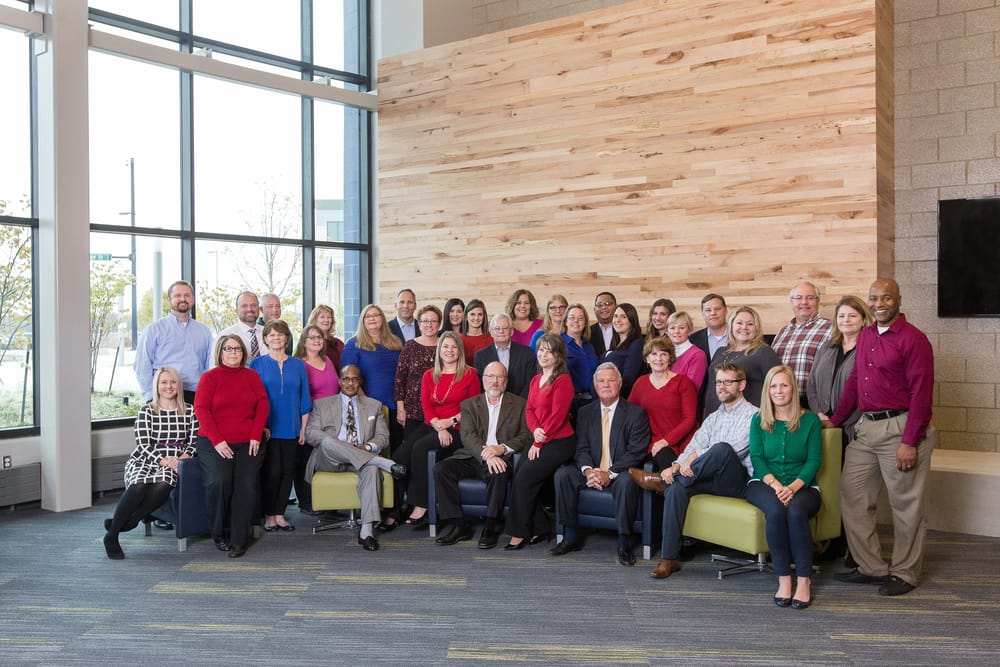 Blog
Kansas City's PEO Axcet HR Solutions Celebrates 30-Year Anniversary
Axcet HR Solutions is proud to celebrate over 30 years of setting the standard in human resources services. Founded in 1988, Axcet partners with small to medium-sized companies in the Kansas City-area to enable  ...
Expertise
You now have 50 or 100 employees and the business doesn't operate the way it did when you had five employees.  In order to function – grow – systems, processes, and procedures need to be in place to manage HR at scale.  Employee handbook?  Payroll automation?  Employee lifecycle management?  Axcet embodies those efficiencies, with HR technology, best practices, and expertise you can count on to grow with minimal growing pains.  PEO clients grow 7-10% faster than comparable other small businesses.  Efficiencies are the key.
Buying Power
While you're growing and you have a mid-sized business, the health care marketplace still doesn't give you the power to negotiate like an enterprise-sized business for insurance rates.  Axcet can help with our large group plan. 
Efficiencies
As a mid-sized business, with more employees, you will bump into HR questions you didn't have when your business was smaller:  compliance issues, new hire onboarding questions, safety regulations, and tax issues.  Now, more than ever, having a team of highly credentialed experts, will help your business grow.